Endowed Gifts
Endowed Gifts
An endowment gift to Peggy Adams Animal Rescue League today provides a brighter picture for our future. When you make a donation to our endowment, you give a gift with both immediate and long-term benefits.
Endowment donations are invested. A portion of the annual income from the investment is used to address immediate needs at Peggy Adams. The remaining funds are reinvested to ensure indefinite support.
Watch How It Works
Next Steps
Contact Kati Erickson, CAP® at (561) 472-8576 or K.Erickson@peggyadams.org to discuss endowed gifts.

Seek the advice of your financial or legal advisor.

If you include Peggy Adams in your plans, please use our legal name and federal tax ID.
Legal Name: Peggy Adams Animal Rescue League of the Palm Beaches, Inc.
Address: 3200 N. Military Trail, West Palm Beach, Florida 33409
Federal Tax ID Number: 59-0637811
An Example of How It Works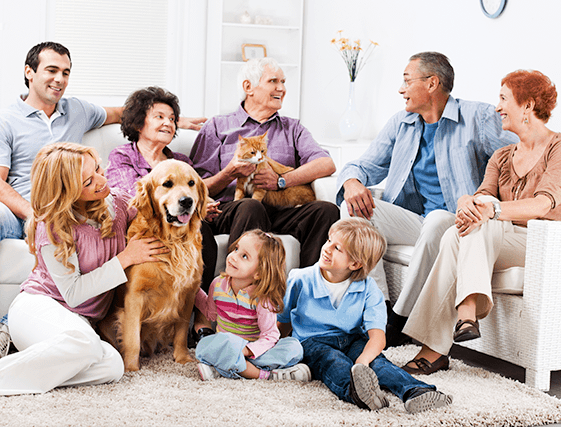 Longtime supporters Susan and Charlie have two goals: First, they want to make sure Peggy Adams continues to receive support after they're gone. Second, they want to memorialize Charlie's parents, Mr. and Mrs. Jones.
Susan and Charlie make a $25,000 donation to Peggy Adams, which we invest, and each year, a portion of the income from the invested money will be used to support our mission in honor of the Joneses. Plus, Susan and Charlie qualify for a federal income tax charitable deduction on their taxes.
Start Paying It Forward
View and download your FREE copy of Endowments: A Gift That Lasts Forever.
View My Guide
Not Sure How to Begin Planning?
Get your FREE personal estate planning kit.
Download Now